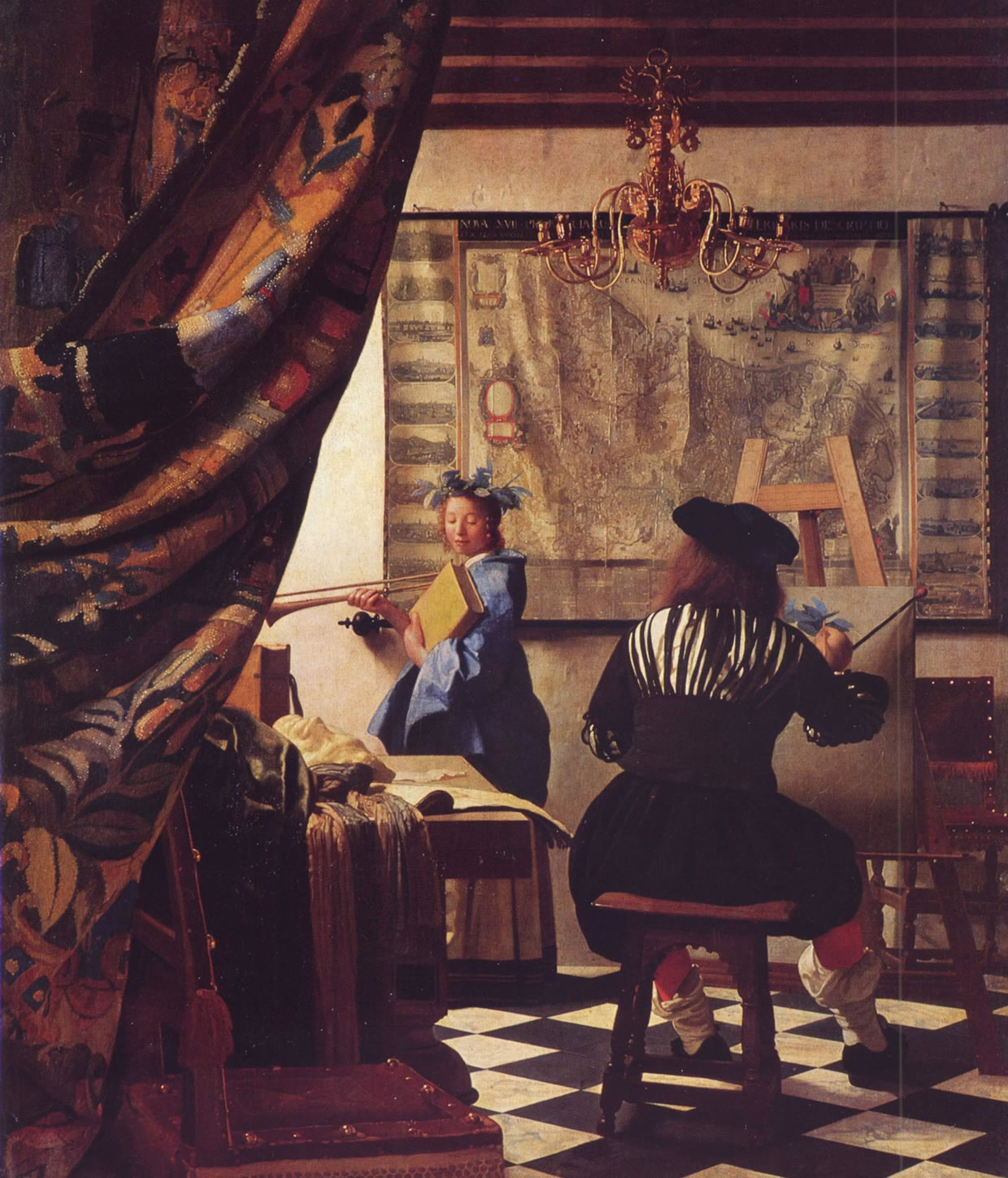 The Austrian Culture Ministry has revealed that it has received a formal request for the restitution of this work,
The Art of Painting
by Johannes Vermeer. The family of Jaromir Czernin has urged its return for nearly 40 years, but the Austrian authorities refused on the grounds the sale was voluntary. However an attorney for the Czernin family argues the work was sold to guarantee the safety of Czernin and his family. The work was sold to Hitler in 1940 for 1.65 million Reichsmark. Irrespective of the outcome of this request, arguing Hitler purchased the disputed work is not exactly the kind of publicity Austria's Kunsthistorisches Museum would enjoy.
Philippe Schwab,
Vienna museum fears restitution of stolen Vermeer
[AFP, Sep. 13, 2009].